Losing teeth can cause problems with both self-esteem and with overall dental health. Lost teeth can be embarrassing, and can cause people to hide their smile and lose their self-esteem. Along with this, the space created by missing teeth can easily become infected with bacteria, causing other teeth to shift out of place, and making it difficult for people to speak or eat correctly. Here at Crest Dental, we understand the sensitive nature and hardship that a missing tooth can create. We provide dental implants so that our patients can regain their self-confidence and improve their health.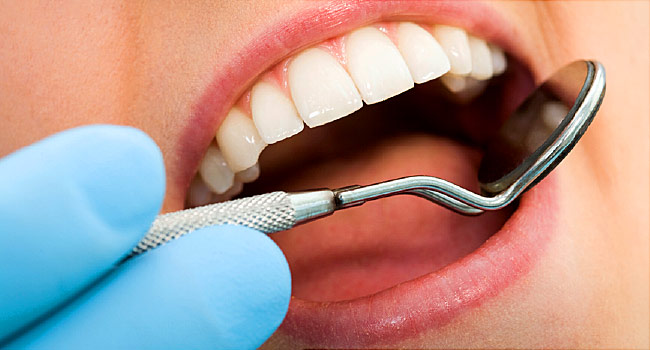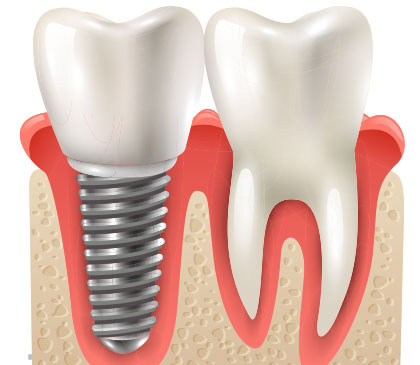 Installing implants can be a complex procedure that needs to be taken with the utmost care and compassion. Our staff will carefully examine your mouth and jawbone to determine if the procedure is right for you. Before you can get started, your gums need to be healthy, and your jawbone needs to be strong. If we identify any cavities or signs of gum disease, this will need to be treated first. Once you are cleared for the procedure, our staff will take an impression of your mouth so that the new teeth can be created in a dental lab. Each tooth will be made to match the size and shape of the surrounding teeth along with having a perfect color match. This way your smile will appear completely natural once done.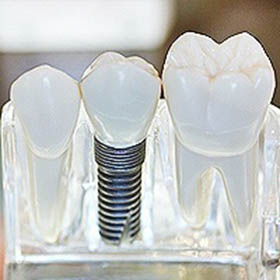 If one or more of your teeth have fallen out, you may qualify for dental implants as a way to permanently replace the missing teeth. To find out, schedule an appointment with our Crest Dental staff by either calling us at 661-257-6453, or filling out our convenient form below and we will contact you shortly.